Fast solution. No charge.
You can use our software to set up straight-forward collaboration spaces and invite your colleagues or workshop participants with a few simple steps. It can do a lot more, but that's what will help you the most right now: a simple, effective way to reduce large gatherings of individuals. Continue your projects and discussions from home office or different locations.
We want to offer our software free of charge for at least the next three months for those businesses who really need it. No strings attached, no extending contract. Please understand that we are a small company with limited resources, so we have to prioritize if necessary.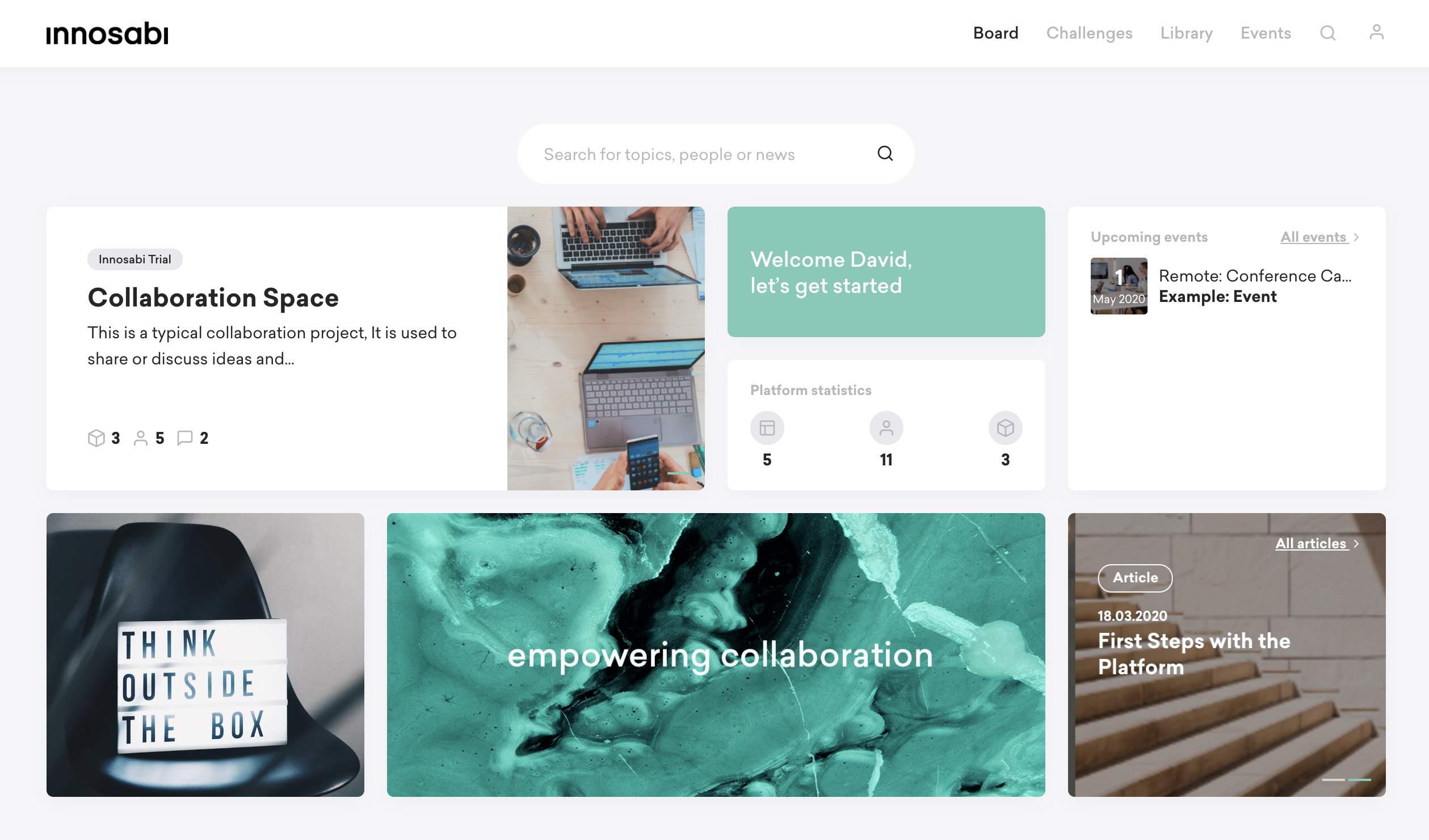 To keep everything as simple and quick as possible, we will setup a standardized software instance on our servers with a dedicated URL. You and your colleagues can simply register there and start using the collaboration tool. To get in touch with us, simply fill out the form below and we will get in touch with you as soon as possible.